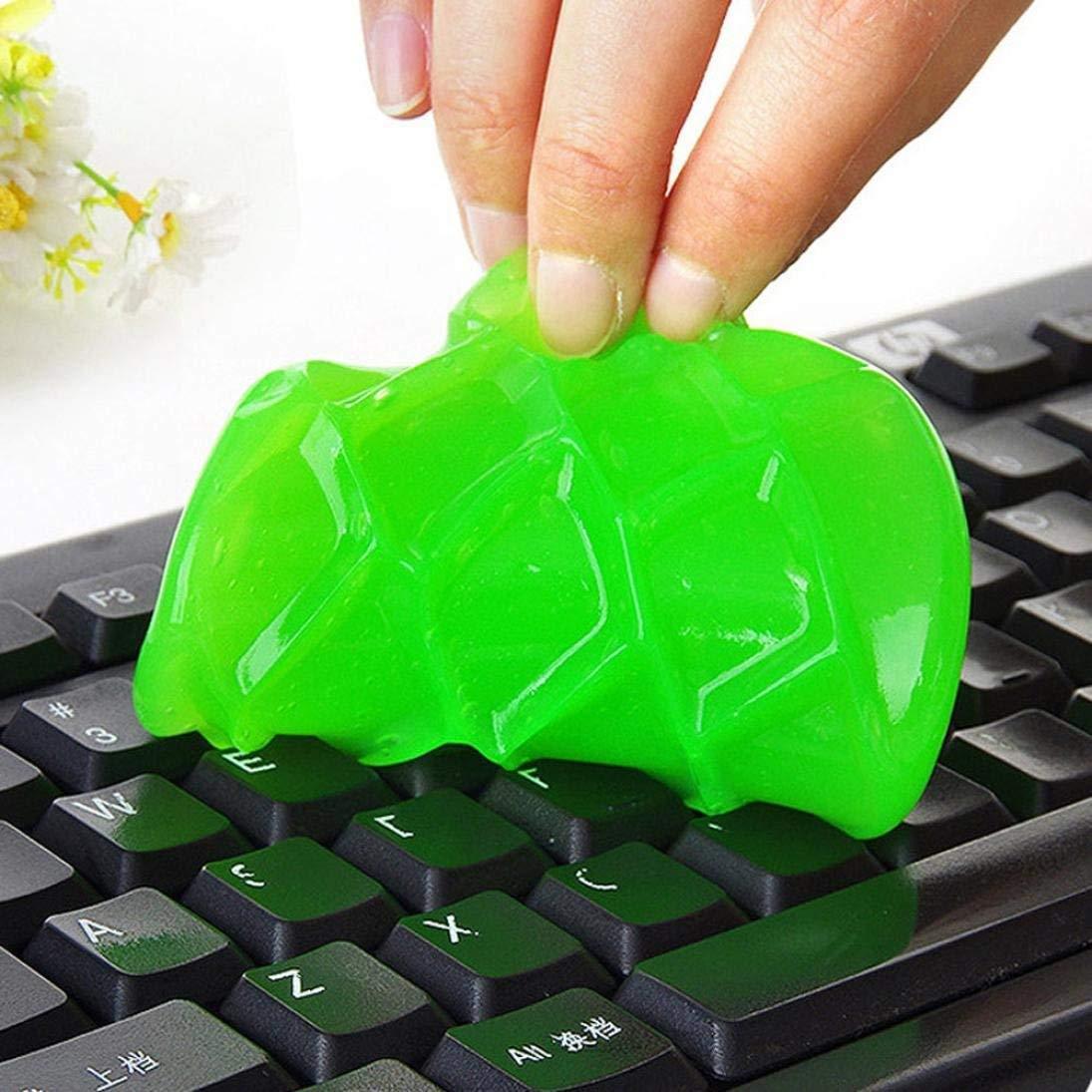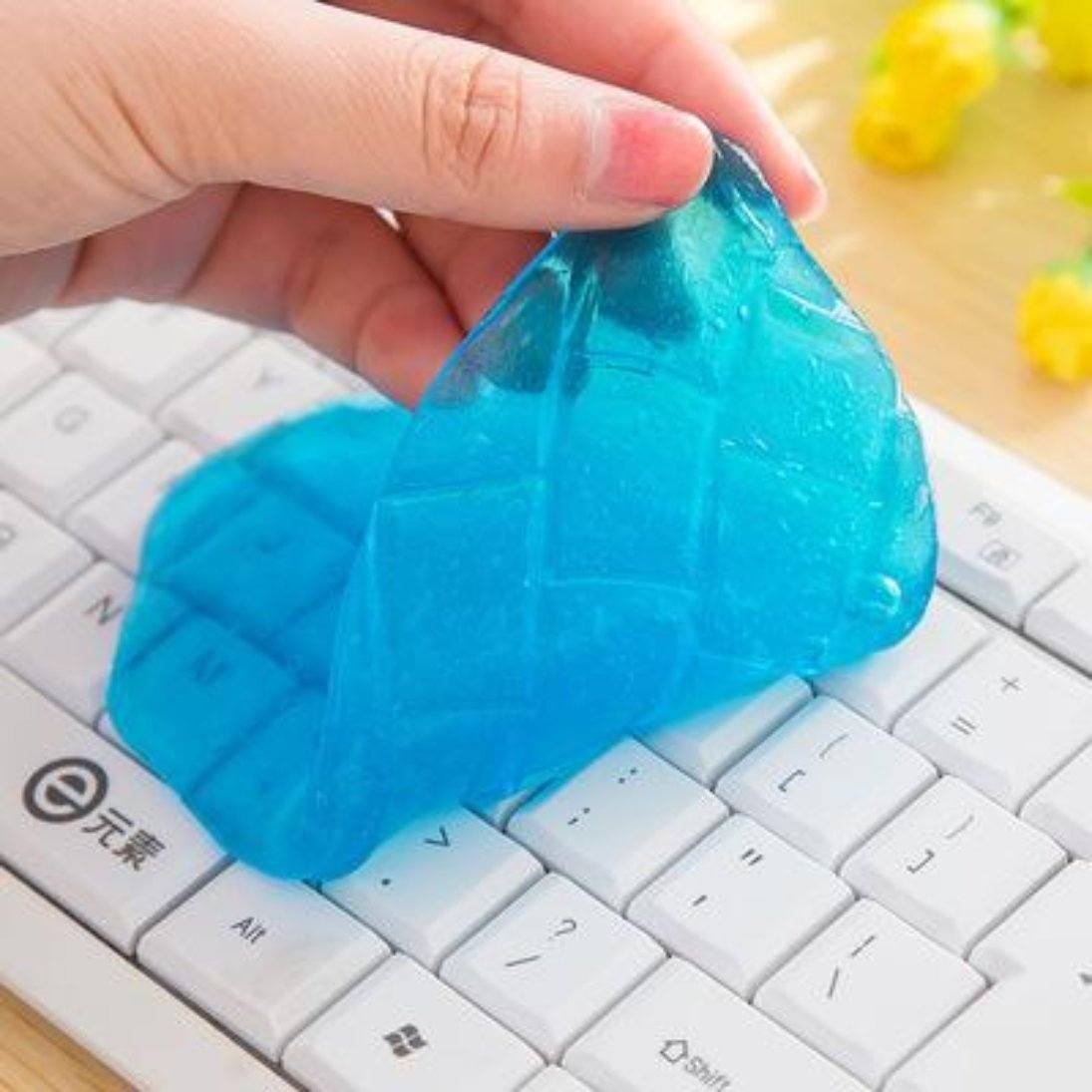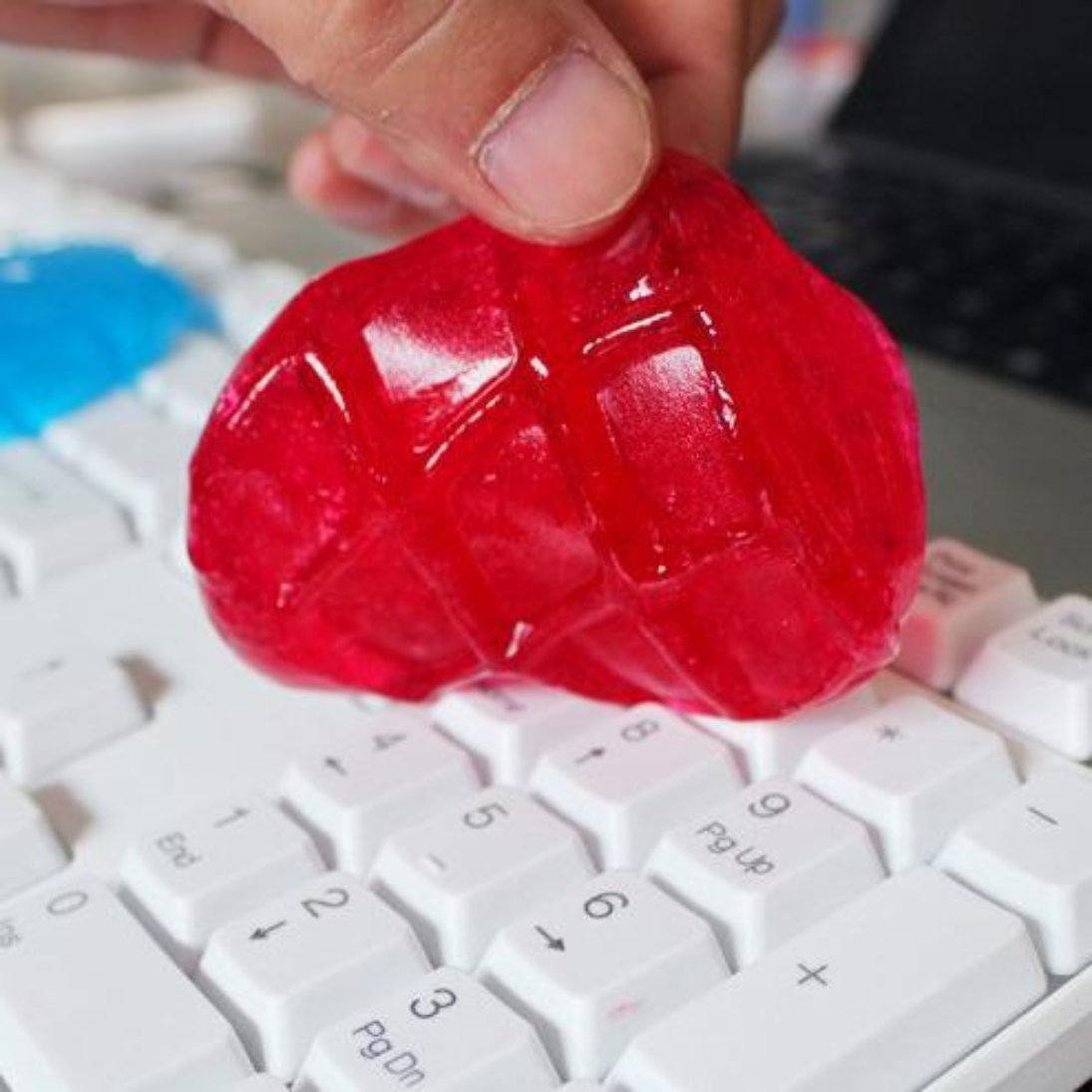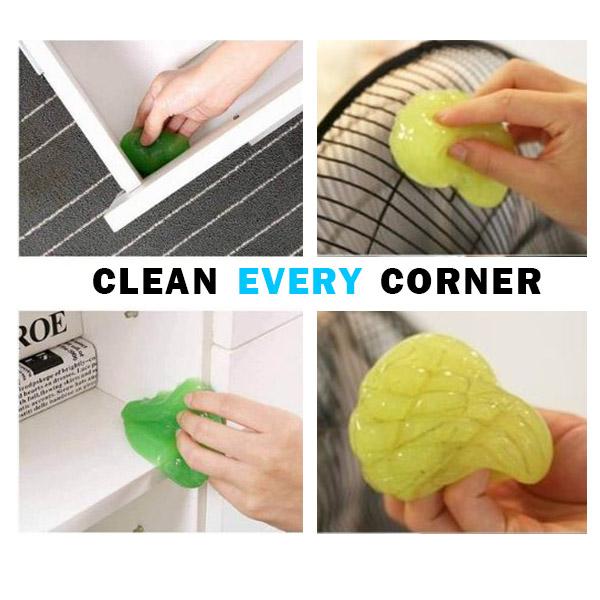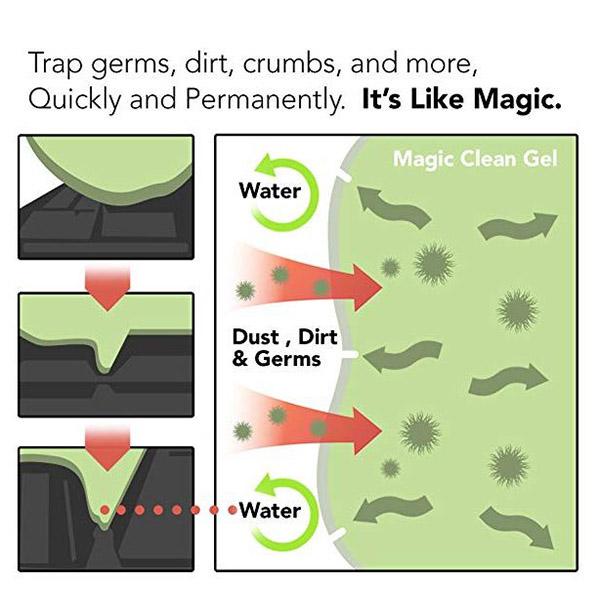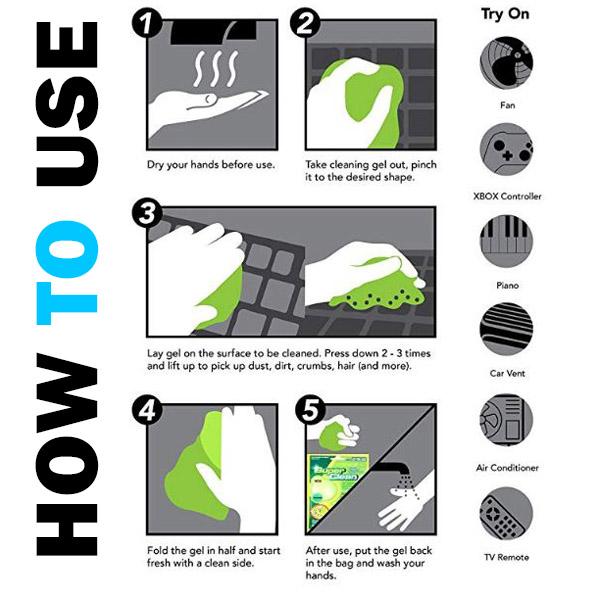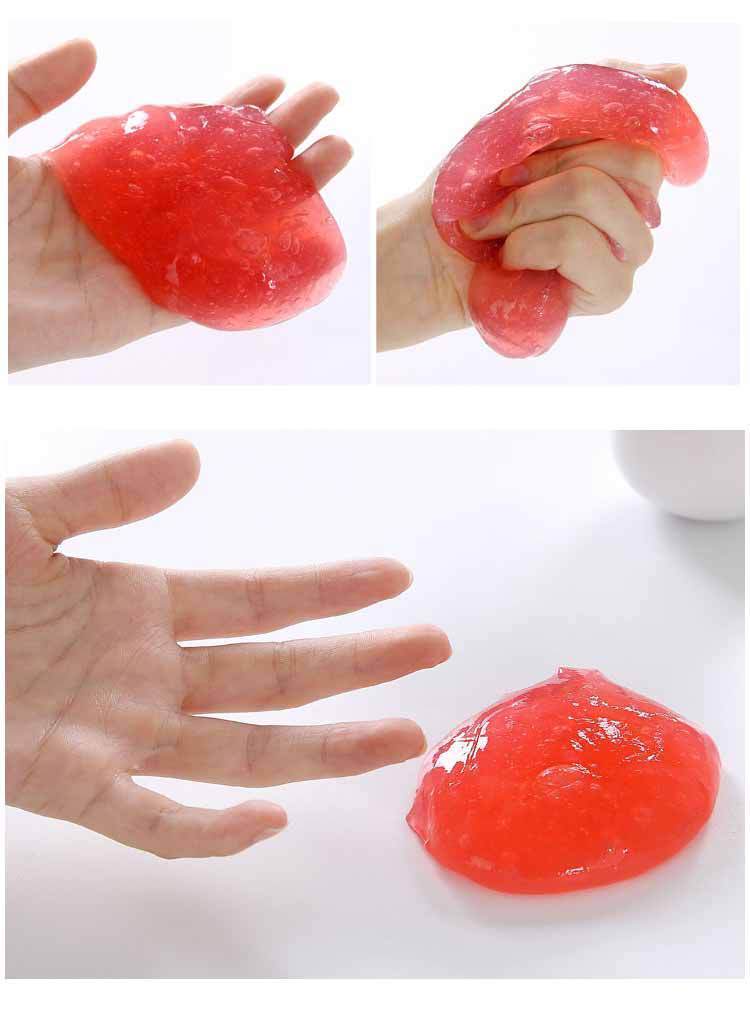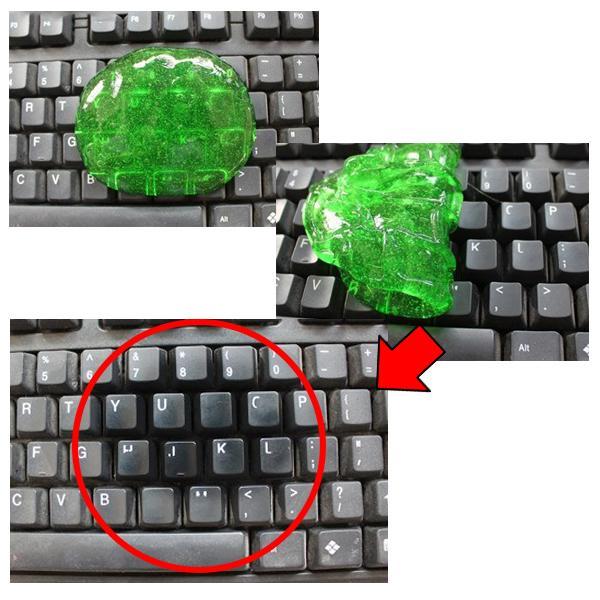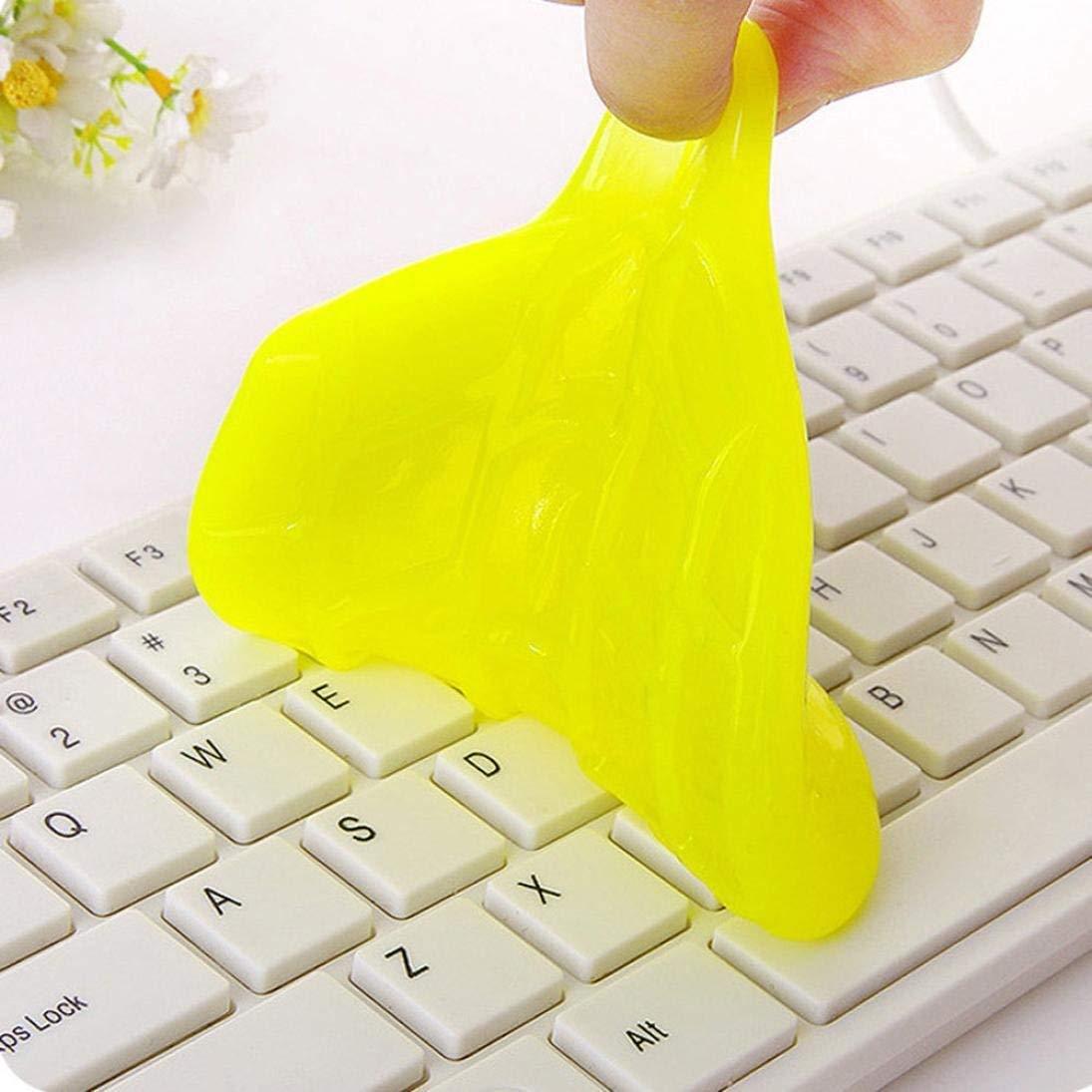 Cleaning Putty (3 pieces)
$
0.00
$
9.99
Never before has cleaning keyboards been easier!
Introducing the Cleaning Putty. This putty substance is the ultimate tool for cleaning all types of awkward surfaces. Say 'no' to pizza crumbs ruining your binge-watching sessions and pick yourself up a Cleaning Putty.
Perfect for daily cleaning such as cleaning computers or laptop keyboards, computer case, Xbox, PS 4, switch controllers, toys, TV remote controls, car vents, air-condition dust screen, fans, plastic and wood models,etc
Product Features:
Removes debris from nooks and crannies which leaves no residue.
Made of soft gum material,

not sticky to hand,no stimulation to skin. 

Applicable to clean all the 

car, keyboard, home and other scenes

because it able to sticks to dust and dirt but never your hands.

Reusable and biodegradable as a proven cleansing disinfecting action.
Ideal for all surfaces and devices has a proven cleansing disinfecting action.
Absorbs dirt and dust in all awkward places.
Product Usage:
Keep your hands dry before use.

Lay the cleaning gel on any surface where you want to clean

Press it down for 2-3 times and then lift it up.

All dust, dirt, hairs are piked up and fold it in half and start fresh with a clean side.

Note: Do not stay on the keyboard for more than 5 seconds.
Package Contents: 
3 pieces of Cleaning Putty