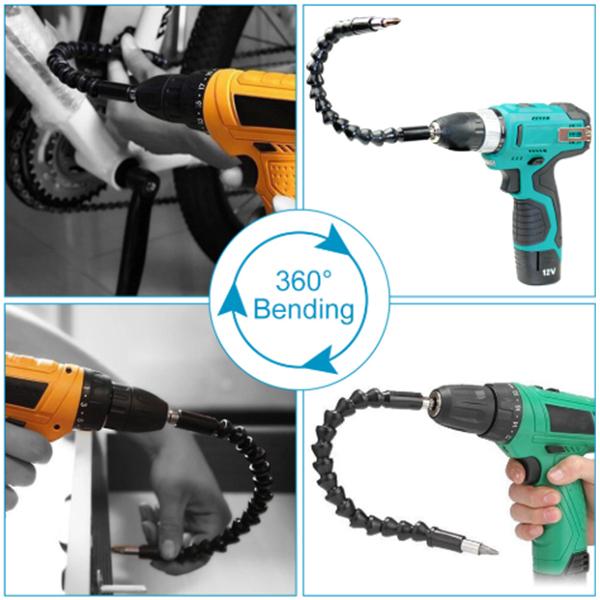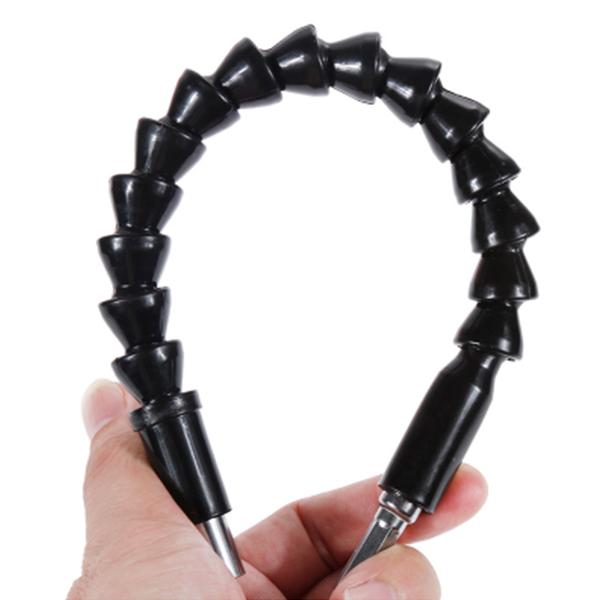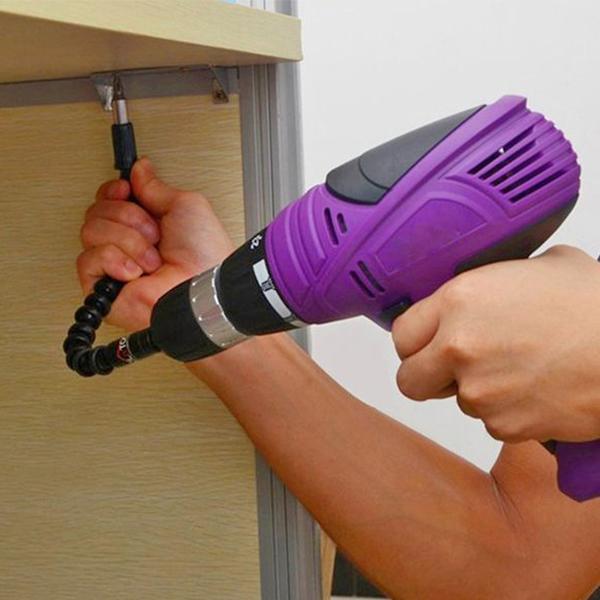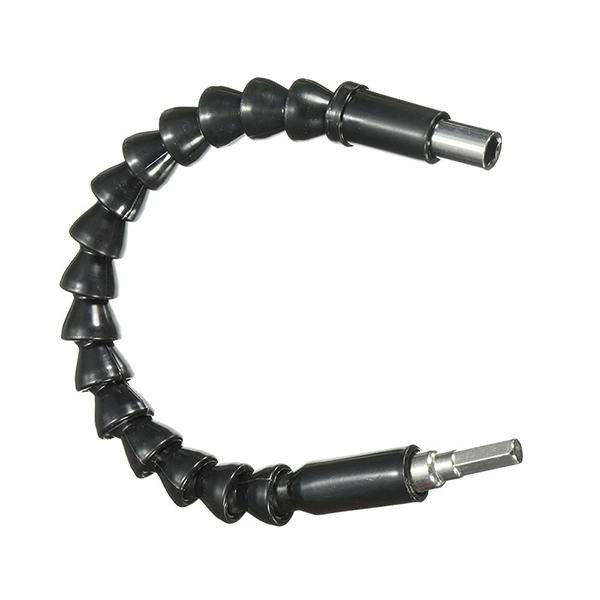 Flexible Drill Shaft Bit Extension
$
0.00
$
7.99
360 Magic Drill Hack
This Flexible Drill Shaft Bit Extension is here to save you from the frustration of not being able to fix something with your drill or screwdriver because the space is just too narrow or hard to reach.
It's a mechanical power-transmission device used to transmit rotary motion through bends and curves and thus, it can bend, twists and turn in any direction like a super flexible gymnastic. They can be used over, around and under obstacles which would be otherwise impossible for a solid screwdriver and even costly to buy a universal joint.
Make your building life easier with this Flexible Drill Shaft Bit Extension.
Product Features
FLEXIBLE SHAFT – easily reach screws or areas that are too inconvenient for an ordinary drill or screwdriver. Turn and twists it how ever you like and screw that nail in perfectly with ease.
PRACTICALITY – flexible shaft head can be installed hexagonal handle (1/4 handle) head, mainly for computer chassis, electrical cabinets, furniture, electrical appliances and any narrow space or dead angle space. It easily attaches to rotary tool in seconds without any other aid.
EXCELLENT QUALITY – it made with high carbon steel which is durable to use.
COMPATIBILITY – it is applicable to small wrench, cordless screwdriver, low speed DC hand drill, torque drill and electric screwdriver. Attach it to almost any screwdriver or drill and make the job done.
Product Specification
Material – Plastic + metal
Full length – 295mm
Hex shank – 6.35mm (1/4")
Inner hexagon head – 6.35mm (1/4")
Color – Black
Package included 
1 x Flexible Drill Shaft Bit Extension